Easily Go Vegan in 1,2,3🌱
Going vegan shouldn't be challenging or cause a risk of nutritional deficiencies. Here at Vegan University, you'll learn how not to get a deficiency and how to respond to those who tell you that you will. 
Coming April 11th, 2022!
This 6-week go at your own pace course will teach you all about living a vegan lifestyle and vegan nutrition basics.
Sign up today for early-bird tuition rates.
Early bird enrollment goes from April 11th, 2022 to April 15th, 2022.
The first 10 students to enroll receive a back-to-school welcome kit that includes a Vegan University shirt. All orders will be mailed out once the course is open in April 2022.
Tuition will increase from $249 to $299 after January 17th, 2022.
Example Curriculum
Available in days

days after you enroll

Welcome to Vegan University!
Vegan University is the ultimate going vegan solution that brings you the foundational and advanced vegan resources that you need to competently and confidently go vegan
Streamed video sessions
Downloadable, printable handouts and materials
30-minute phone or video call
Access to group community
Certificate of Completion
Vegan University is the compilation of everything I've learned, developed, taught, and used successfully with clients, dietitians, and other professionals.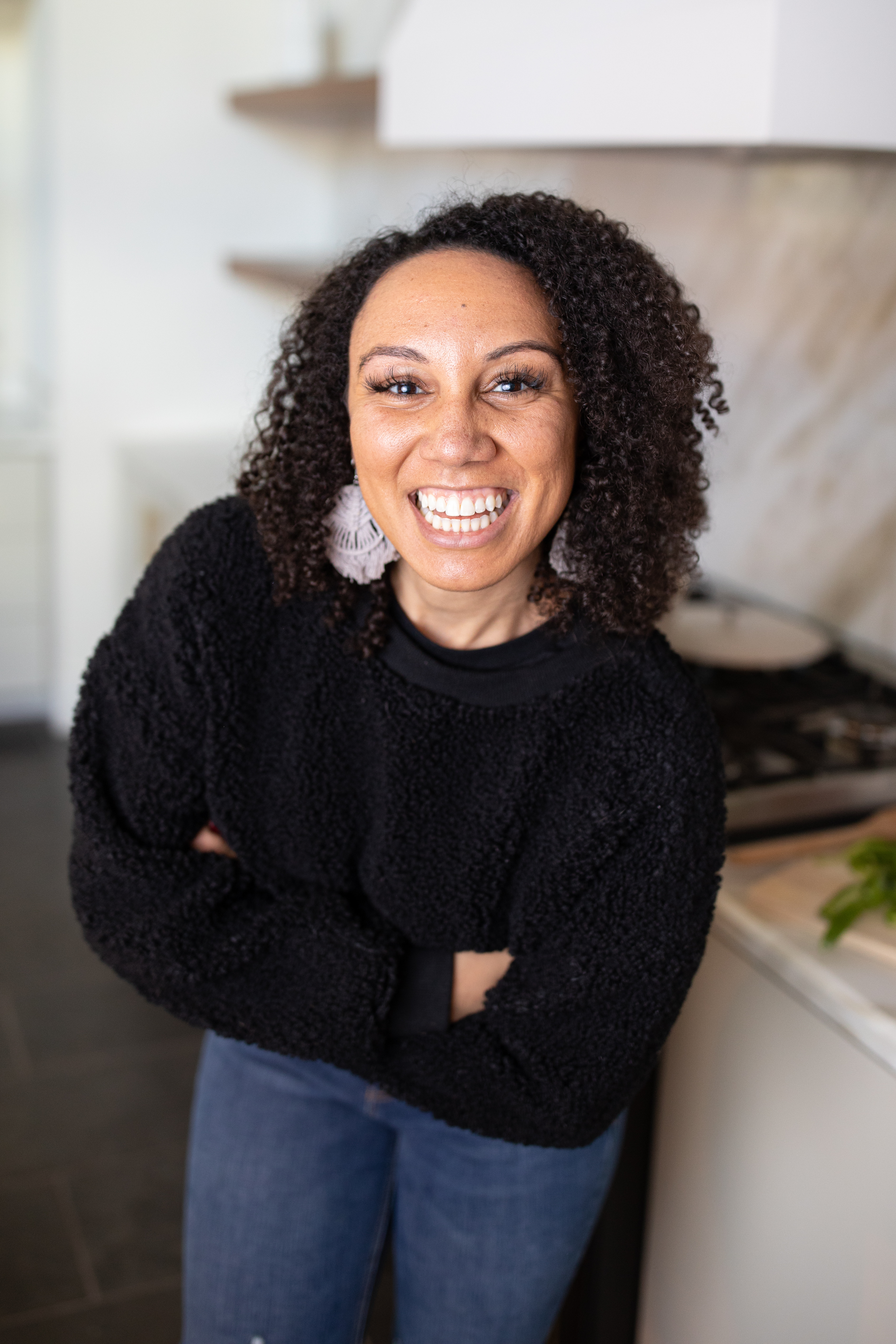 I'm a Registered Dietitian and vegan author who specializes in vegan nutrition. I started Phoenix Vegan Dietitian and Vegan University to help others easily transition to vegan living. I have many years of experience in vegan nutrition and believe in positively impacting the world one bite at a time. I am an expert in this field and have been featured in Women's Health and Business Insider. You can connect with me at www.phxvegandietitian.com or on Instagram @phxvegandietitian
FAQ
How long is the course?
This course is 6 weeks long but can be done at your own pace. So as fast or slow as you want it to be.
Who is this course for?
Anyone! This course is perfect for anyone who wants to learn the basics of veganism and vegan nutrition. T

his course is for everyone. Vegan, veg-curious, or even those who want to learn more about vegan living.
Is this program accredited?
Despite the University name, this is not an accredited school and is made only for educational purposes only and credits are non-transferable
Do the classes build on each other?
Yes. Each class builds off the previous. It's important to take them in the proper order. Like any school, you need the pre-requisites!
Do I pick out my own classes?
Your schedule is pre-set with classes. The first semester has six classes that are similar to modules. Each class ranges from 20-60 minutes.
What are the accepted payment methods?
Students have multiple payment options for purchasing this course: credit/debit cards, PayPal, Apple Pay®, and Google Pay™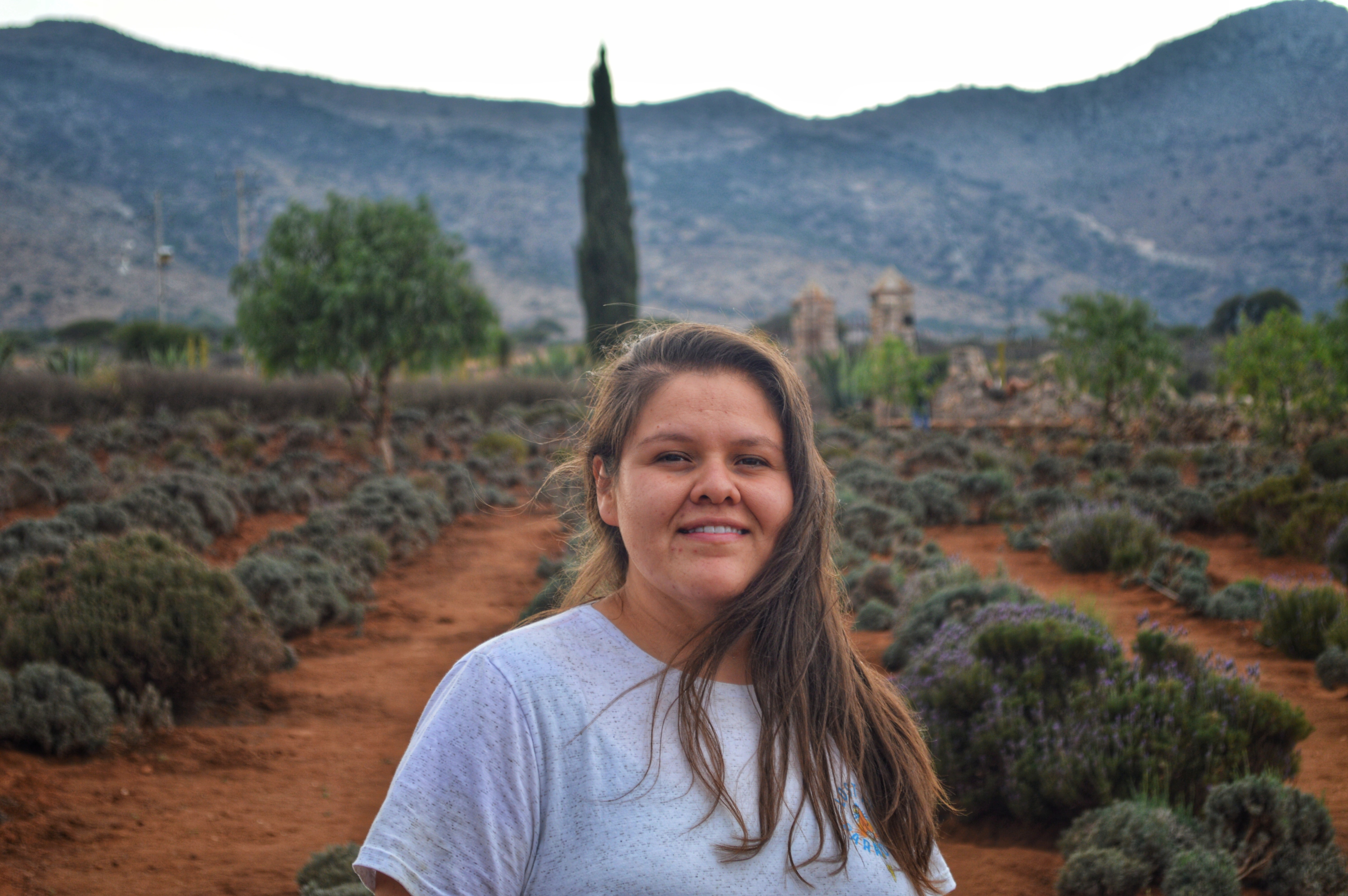 Working with Rhyan really helped me understand nutrition and how I can make healthy choices no matter what my schedule looks like. She is extremely non-judgmental and really just wants to help you be the best vegan possible!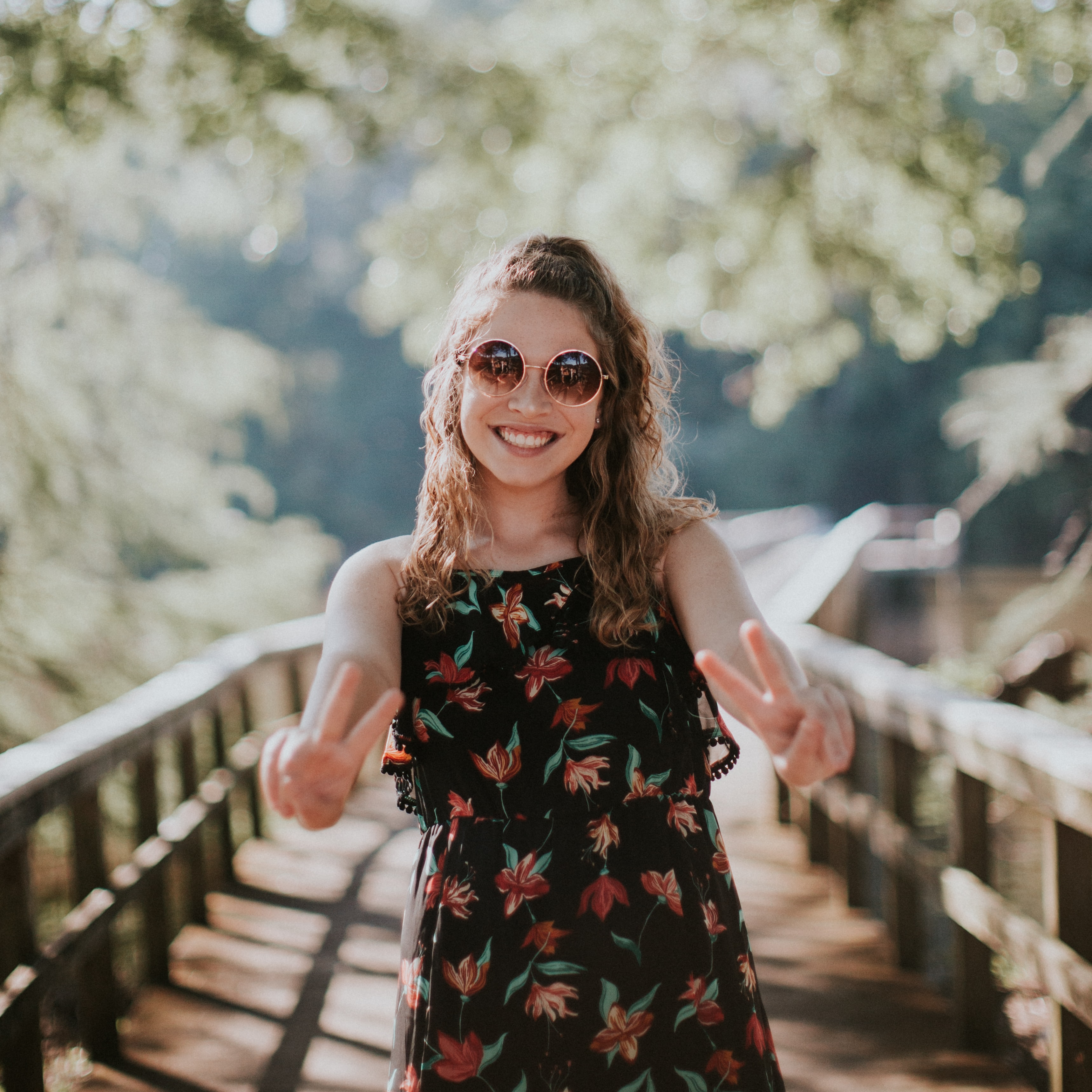 My inflammation went down, my skin looks clearer, I feel confident in what I'm eating and how to plan meals. Rhyan's positivity and judgment-free outlook has been so helpful. I never felt ashamed of what I was eating or switching to a vegan lifestyle.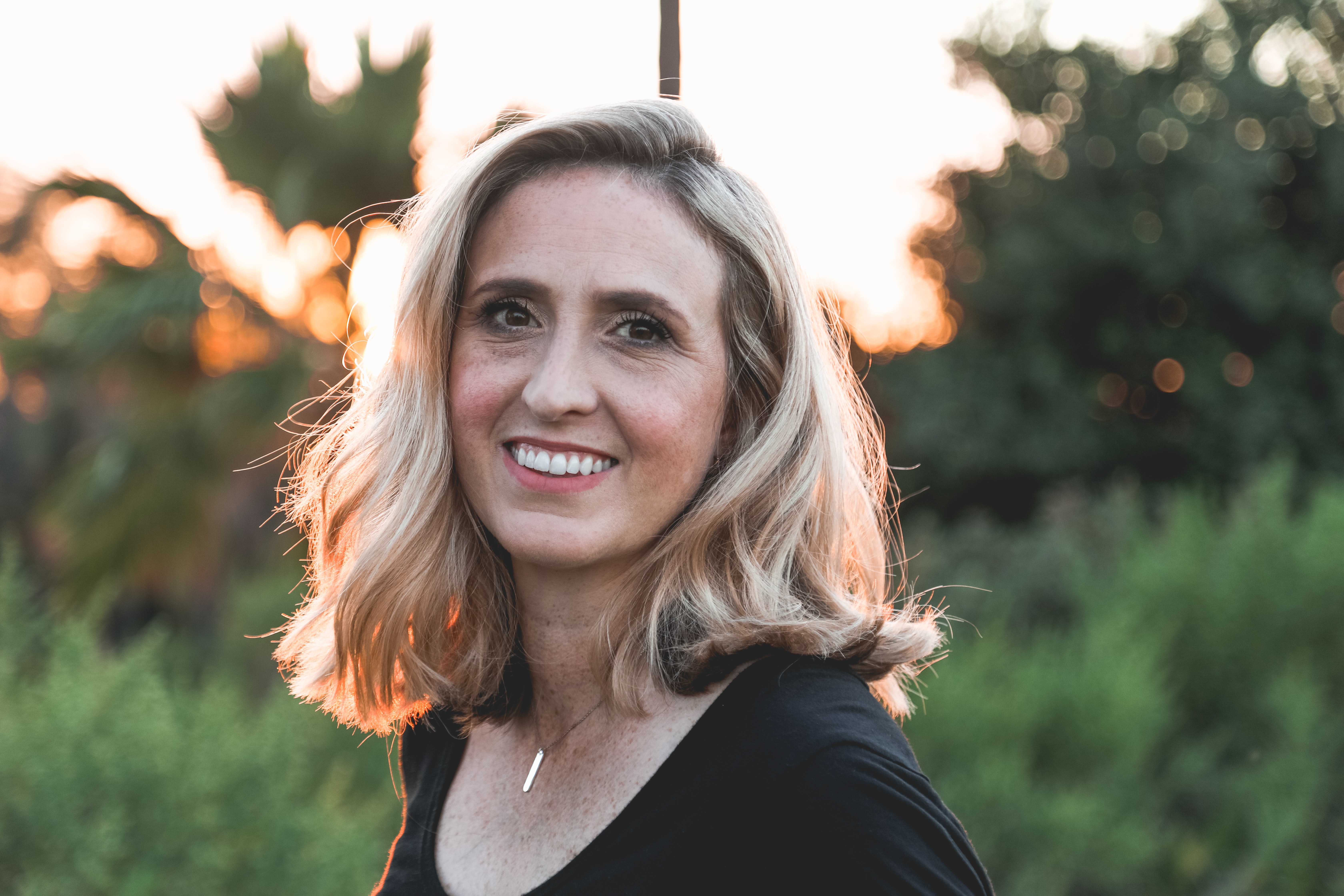 Working with Rhyan gave me the confidence that I needed with grocery shopping. I learned what to look for and where to find items at the grocery store. My first time going into the grocery store after our session, I felt like I had many new items added to my list and a list of new things to try. I felt like a pro at finding them too!